We'd like to thank Ms. Sherman for sending us this amazing customer review.  We are so happy you loved shopping at our store and consider us the best jewelry store on St Thomas.   Welcome to the Renaissance Family!  The below content is an unedited customer review of the best jewelry store on St Thomas.
Renaissance Jewelers
I knew I found the right place when I walked into Renaissance Jewelers and Adrian walked up to me with a wide smile and handed me a cocktail welcoming me to his store.  I had not bought high end jewelry for myself since my trip to Hong Kong and I wanted something unique to remember my St. Thomas trip.  Adrian and his team were very patient with me as I looked through their vast inventory of beautiful jewelry.
Unique Jewelry St Thomas
Their rings, necklaces, earrings, bracelets were high quality and the designs were unique, just like me.  I knew I was sold when they showed me a reversible earring set in white gold with white diamonds on one side and blue diamonds on the other.  How perfect, a reversible set that could be dressed up or down depending on what you wear it with…  Adrian then showed me the entire set, the ring, necklace and bracelet just like the earrings that were all reversibl. I fell in love at first sight when I put the entire set on.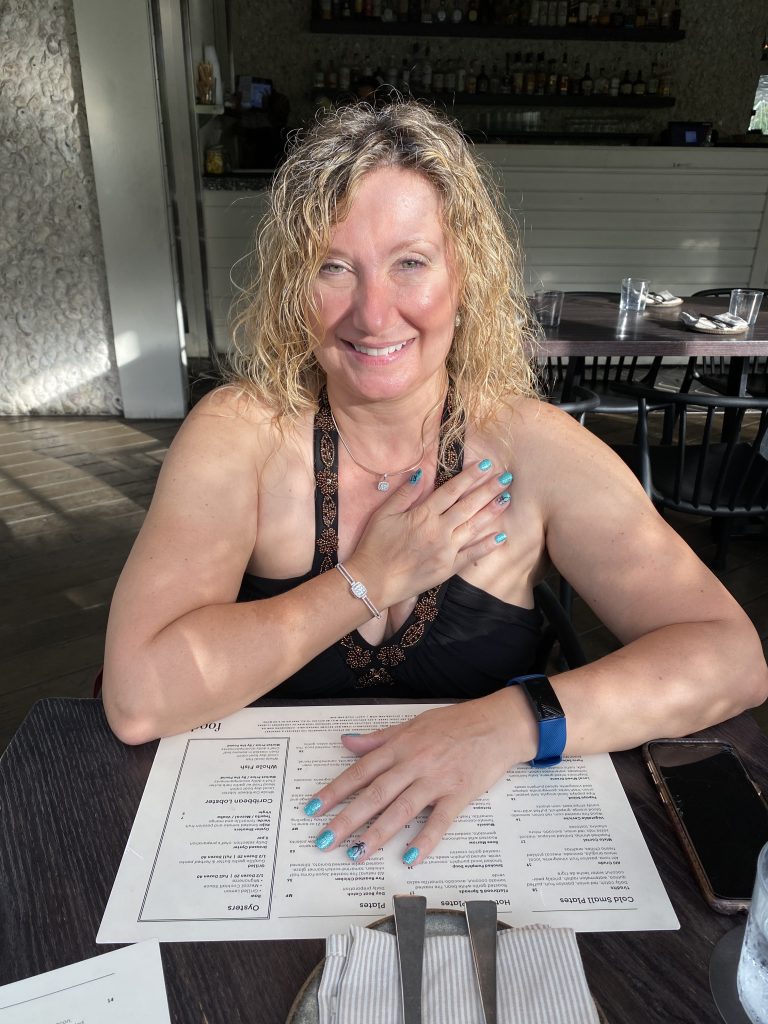 Best Quality Jewelry At The Best Price
I honestly did not plan to spend as much as I did on my St. Thomas jewelry purchase, however when you have two sets in one it was beyond worth every penny. Adrian and his staff never pressured me, made me and anyone that stepped in the store feel special and like they were family.  Upon returning to the mainland I had a local jeweler appraise my St. Thomas jewelry purchase and it appraised for 20% more than I paid for it.
Any future jewelry purchases I plan on coming back to St. Thomas and buying from Renaissance Jewelers.  Adrian and his professional and knowledgeable team, has not only the best quality jewelry, at great prices but when you leave after your purchase you are part of the Renaissance family.  Do not think twice, on your next trip to St Thomas stop in and see Adrian at Renaissance Jewelers, you will not be disappointed!
If you loved your experience shopping with us we'd love if you would share your story by sending it to shop@renaissancevi.com.