This past year we have all been inside, spending precious, quality time with the people we love most in this world. Maybe you're a mom who has been watching Netflix with her kids on the couch after Zoom school everyday. Or you have been doing home improvements with your significant other so your new home office looks pristine. While being inside with your family 24/7 sounds amazing, we all now know that we deserve a break! And now it is finally safe to take one! Let's get back outside, breathe in some fresh ocean air, and take the vacation you deserve. It is time to re-plan that dream vacation that got put on hold this past year and take a pause in paradise! Whether you want to recharge with a solo vacation, need a couple's retreat or just want some family fun time, St. Thomas has it all!
Cruise to Paradise
Cruise ship's are running again and it is time to come back to the Island! The white sand is warm, the ocean is calling, the fish are just waiting to be seen! This Summer cruise ships are returning to St. Thomas for a pause in paradise. Want a kid friendly vacation, but still some fun for the adults? Disney Fantasy is coming to St. Thomas in August! Maybe you want to wait a little longer? No problem! Princess Cruise is stopping by in November! And it's never too soon to start thinking about the perfect Christmas or Hanukkah presents, so cruise ships such as Carnival are offering trips back to St. Thomas around Christmas! While you're here, stop by Renaissance Jeweler and commemorate your trip with a beautiful piece from the Island. Maybe you're thinking about a proposal on the trip? Renaissance Jewelers we will help you pick out the perfect engagement ring for your special moment!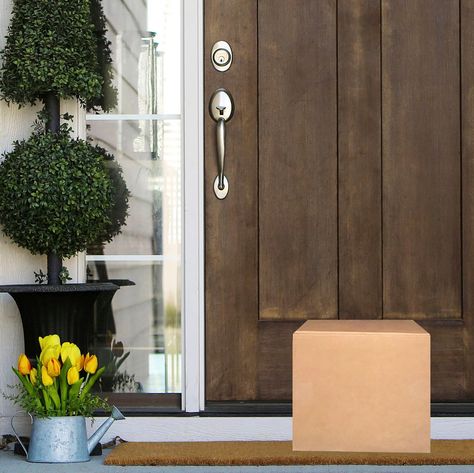 Thank-you Gifts
Maybe it's still not the right time for your family to leave, but you can still do something nice for the man or woman in your life who has done so much for you during this trying time. Renaissance Jeweler's offers a wide array of necklaces, earrings, and bracelets for your loved one. Renaissance will mail your piece directly to your home duty-free! It will be the best surprise your significant other has ever received, and it is so well deserved.