While many are currently not traveling, that doesn't mean that you can't get your dream necklace! At Renaissance Jewelers, our store is still open for shipping items. Maybe you have a the perfect engagement planned and all that is left is the ring. Renaissance is still shipping jewelry duty-free to the continental U.S. So don't put off finding the perfect gift for your Mom's birthday, call us today and we will have it mailed to you duty-free!
Sales tax in your state may be over 9%, ouch! We want to help you lower the cost of your gift today by continuing to offer you our jewelry duty-free. That is why we will mail the jewelry straight to your door for contact-less delivery.
Top Things to Do on the Island When You Do Visit:
We can't wait to see you again in person! Here's a list of fun things to do on the island once you return:
(1) Shopping
Shopping our beautiful selection of aquamarines, sapphires, tourmaline, and garnet is one of the most fun parts of visiting the island! The duty-free aspect is just a great bonus! One way to bring the USVI to you is by having a piece from our store mailed to you duty-free! Call us up and we will give you the personalized experience of shopping at our store from the comfort of your home!
(2) Catching your own personal ride
One of the best ways to see St. Thomas is by going on a private boat trip around the island. Tour guides in St. Thomas are super knowledgable and will show you some of the best views around. So grab your friends and take a trip in paradise!
(3) Grab your snorkel mask!
One of the best things to do on the island is swim around to get a glimpse of the sea life! We have world class snorkeling, and here at the USVI there is a wide range of coral and animals, including stingray, squid, eels, and sea turtles!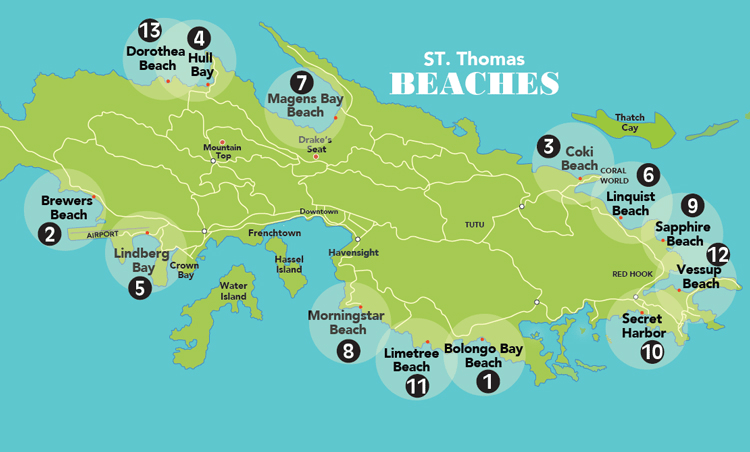 (4) Eating out!
Here at St. Thomas we always have the freshest catch of the day. We have a wide selection of sea food to fit everyone's taste. On top of that there are breweries just steps away from our store! Check out Taphus Beer House just across the street.
We can't wait to see you again in person, but until then, we would love to still provide you for the perfect gifts for your loved ones (our a surprise to yourself!) during this time. We can have any piece mailed to you duty-free!