Renaissance is one of St. Thomas' premier jewelers. We offer hundreds of beautiful watches, for both men and women. Citizen watches are gorgeous pieces that are sure to catch anyone's eye. If watches aren't for you, than we have a plethora of jaw dropping necklaces. We have necklaces that fit anyone's style and budget! And if you don't know what you want, let us give you a free gift just for showing up!
Watches for Men
For men, we have a wide variety of Citizen pieces. The watches are sure to match everyones style as we have over a hundred different watches. Citizen watches a perfect for the working man. They compliment a formal outfit well and can really tie together your look. These watches are also perfect for any occasion. The incredible selection at Renaissance is sure to have the exact style you are looking for! For a list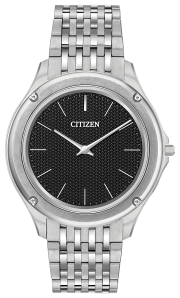 Watches for Women
Diamonds are the key to a girls heart. But, a nice watch can do the trick too! At Renaissance, we have an incredible array of watches geared towards females. These stunning pieces are beautiful. We have subtle watches to compliment a professional outfit or gorgeous watches that are sure to catch anyones eye. For more information about our watch selection click here.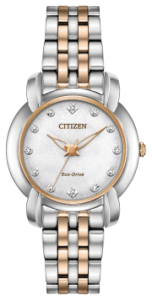 Necklaces
We have an incredible section of necklaces at Renaissance. Our variety of necklaces that will be sure to have your style. We have pearls, diamonds, emeralds, rubies, sapphires, and so much more. These gems are sure to make you or a loved one happy. Caribbean pearls are unique and beautiful. To learn more about Caribbean pearls click here.

Free Gift
There are so many reasons to stop in and visit us! We offer you free beer, champagne or rum punch while you shop. These drinks are completely complimentary, whether you buy something or not. And if drinks aren't enough, let us give you a free piece of jewelry. We don't want to ruin the surprise. So, visit our website, let us know when you will be arriving, and we will be sure to get you your free gift!