Every year, men and women alike struggle to get their sweetheart a gift for Valentine's Day. Although some people buy chocolate or flowers, get your special person something really nice this year. And that is Valentine's Day jewelry! Why give a girl chocolate when you can buy her chocolate diamonds? Be the hero of Valentine's Day and buy him or her something that they will remember this year.
What to Buy Her for Valentines Day

Valentine's Day is the perfect holiday for impressing your sweetheart. This is the perfect year to buy something gorgeous and sweep her off her feet. What better gemstone for Valentine's Day than the Ruby? These beautiful red stones are guaranteed to impress. And as one of St. Thomas' premier jewelers, Renaissance offers a wide selection of stunning rubies, diamonds, and so much more.

Rubies Aren't Her Style?
If rubies aren't her style, we have plenty of other options. A classic and simple option is diamond stud earrings. And Renaissance has plenty of diamond earring options to choose from. History tells us that diamonds are the key to a girl's heart. There is no better time for diamonds than Valentine's Day. Diamonds are forever!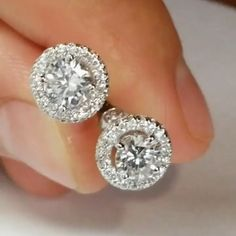 What to Buy Him for Valentines Day

There isn't much a man loves more than a good watch. A good watch can make a difference in a man's appearance. This year for Valentine's Day, buy the man in your life a watch that will wow him. And there is no better watch for the occasion than a classic, clean Citizen watch. So, come to Renaissance Jewelers and take a look at the vast variety of citizen watches. And see which one suits his style.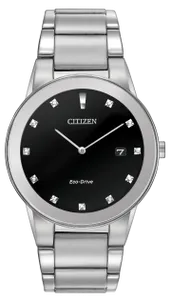 Virgin Islands Jewelry Gift Idea
A classic Virgin Islands gift is the hook bracelet. The hook bracelet has been used traditionally by both men and women. If the hook faces up, the bracelet signifies that one has given their heart to someone. Or, if the hook faces down, they are looking for love. So, what better gift to show commitment to the person you love. We carry multiple types of the hook bracelet. From the simple to elegant. Some even have larimar.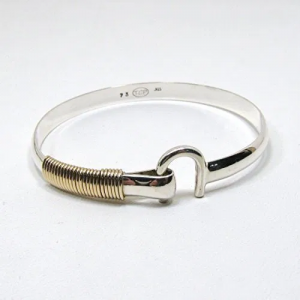 Make the Day Special
So, now that you have purchased your loved one a gift you may be wondering: what comes next? Make a reservation at a nice restaurant that you both love. And as your special person is getting ready, show them your present. Or present it at dinner. The ruby ring, diamond earrings, bracelet, or citizen watch will be the perfect addition to their look. The surprise will leave them stunned. And the new jewelry will complete their look and make for a memorable night. So what are you waiting for? Valentine's Day is in less than a month! For a list of great restaurants on St Thomas, click here.
Other Valentine's Day Jewelry Gift Ideas
If our suggestions aren't exactly what you had in mind give us a call. We will be happy to help you find the perfect gift for your sweetheart this Valentine's Day.