So you are planning a proposal? And you've decided St Thomas is the place to pop the question. When you are ready to ask for her hand in marriage St Thomas is the perfect tropical romantic destination. It's also a great place to buy her engagement ring since jewelry shopping in St Thomas is tax free! If you need help picking the perfect ring click here for a list of options. Here are the following, 12 recommended places to propose in St Thomas:
Magens Bay Beach
Magens Bay Beach is known as one of the world's most beautiful beaches in the world. You can see the rays and snorkel and turtles have a frozen drink at the bar, or just lounge on the sand. The beach stretches out for a mile, so you can take your loved one on a walk on the white sand and dip your toes in the crystal blue water. If you are a fan of the movie Twilight, the romantic honeymoon was filmed here. As the sun sets, drop to one knee and present her with a sparkling Classic Round Diamond Ring.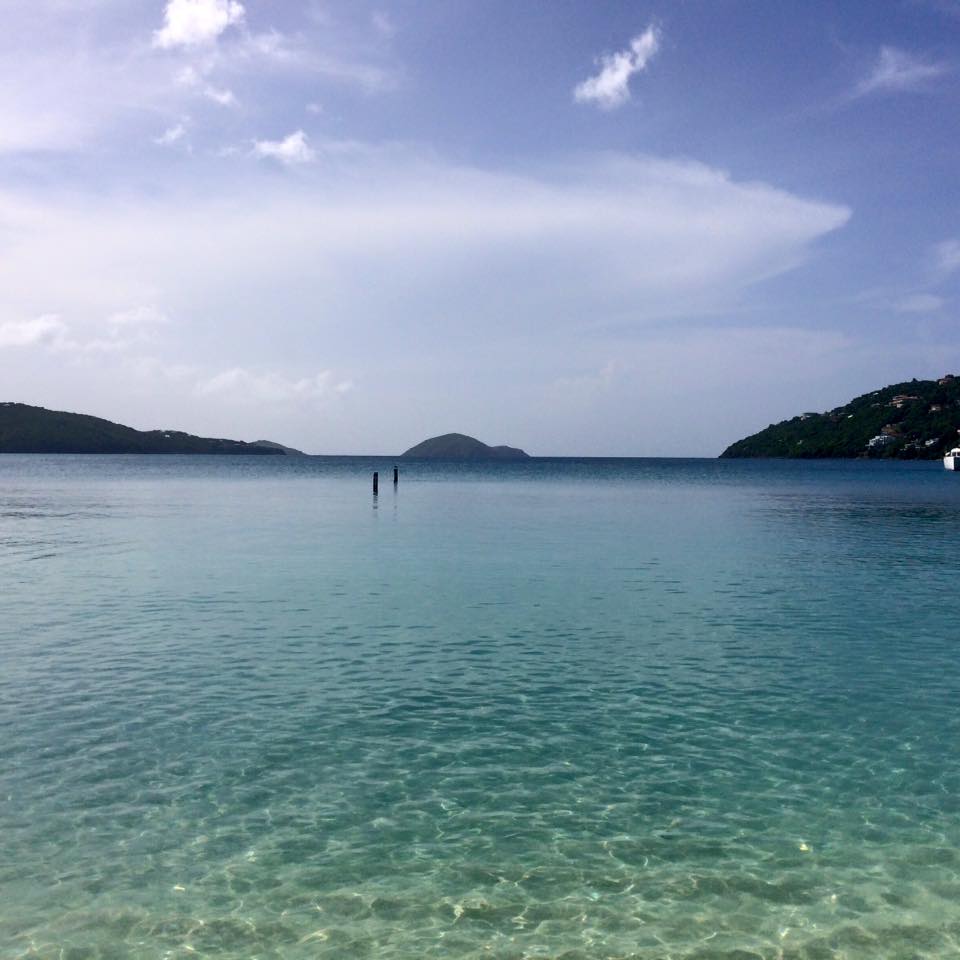 Secret Harbor Beach
The second breathtaking beach on St Thomas is Secret Harbour. The calm waters are perfect for snorkeling, swimming, and diving. After an active afternoon, you can sit on the patio of the Cruzan Beach Club at the Sunset Grille. It is right on the beach that can serve pizzas and tropical appetizers. You can order a cocktail and surprise her by popping the question as you toast.
Bolongo Bay Resort
The third place, when you are ready to propose your lady, the family-run Bolongo Bay Resort on the south shore of St Thomas will be ready to receive you. You are the bride-to-be. Choose from beachfront rooms, from these rooms you can walk out your door onto the sand, or choose upper floor rooms that have balconies with stunning ocean views. There are also oceanfront condos just down the beach with living areas space is available. Bolongo Bay also offers romantic packages complete with champagne, chocolates, and meals included. The resort arranges diving excursions, so you can leave the planning to the pros and completely relax with your lady.
Sapphire Beach
This beach has expansive views of the BVIs. And on many days there is live music. Follow Street Level VI on Facebook to keep up with the latest music schedules and recommendations. Pack a picnic and have a romantic lunch on the beach. Then, as you are unpacking dessert and champagne, present her with a box containing a the perfect ring to match her personality.
Coral World Ocean Park
If your lady is an animal lover, takes her to Coral World Ocean Park. Here she can experience the magic of the Caribbean's marine life. The aquarium houses hundreds of species of aquatic creatures. And in the touch pool, you can gently handle animals like sea cucumbers and starfish. Exhibits include the Stingray Lagoon, the Shark Shallows, and the Turtle Pool. The awe in her eyes as she observes these striking creatures will turn to surprise when you present your lady with a stunning St Thomas engagement ring and ask for her hand. Contact Coral World ahead of time to see if they can help you arrange for something private.
Lindqvist Beach (Smith Bay)
The Sixth Place is Lindquist Beach and this Beach between Wyndham Sugar Bay Beach Club and the Sapphire Beach Resort. It's part of a protected 21-acre park. If you have ever seen the Comcast commercial with local supermodel, Hannah Davis, it was filmed here. Another good place for a St Thomas Proposal. Celebrity engagement rings are an option when looking for the perfect ring for your perfect lady.
Neltjeberg Bay Beach
You'll need a jeep to reach Neltjeberg Bay Beach. This place is really secluded and one of the most beautiful beaches. It has amazing hiking and is extremely romantic as well. Bring a blanket and picnic as there are no restaurants here.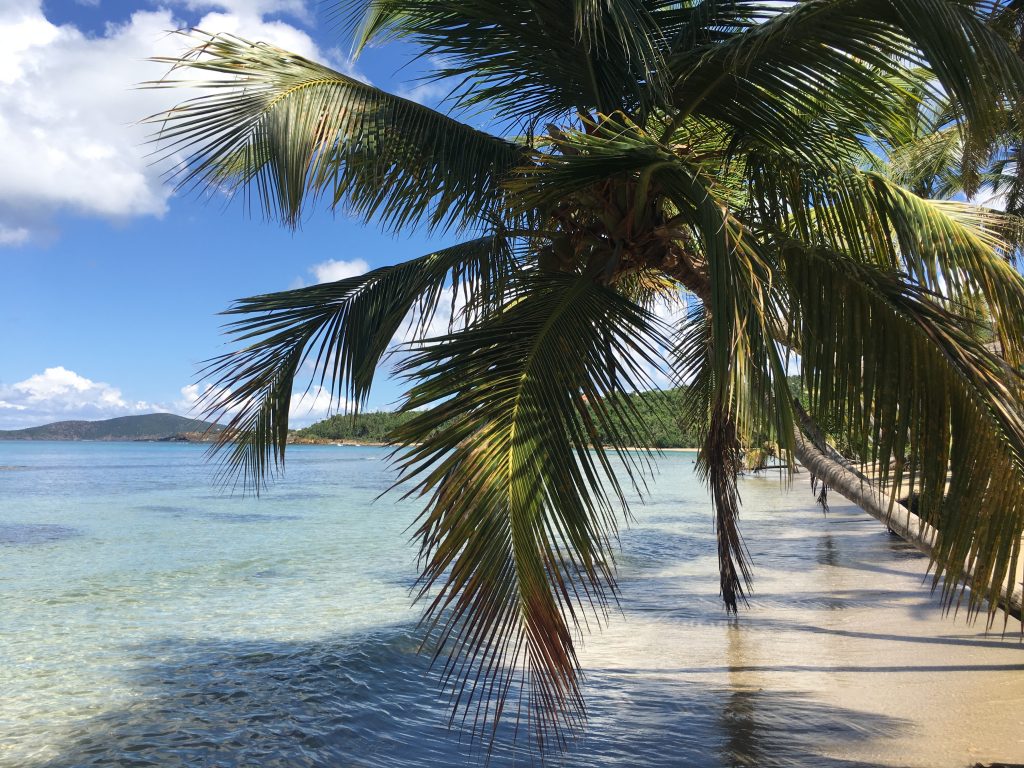 Propose on a Charter Boat
St Thomas, has many options for renting a boat and relaxing out on the water. Companies rent catamarans and powerboats for full-day or half-day excursions, which are a great option for swimming and snorkeling. Beach Charters VI offers one of the best day and overnight experiences in St Thomas. Their 38 foot Catamaran comes with snorkel gear, kayaks and relaxing hammocks. They also offer a sunset cruise.

Another great St Thomas Charter experience is Stu and Hannah Charters which has a 60 foot luxury power catamaran.
H2O Luxury Yachts
When money is no option and you really want to dazzle her, book a luxury yacht through H2O Luxury Yachts. Spend several days cruising up and down the Virgin Islands and pick your favorite spot to pop the question. Whether you want your toes in the sand or champagne in your hand on your own private yacht then this is the best option for you.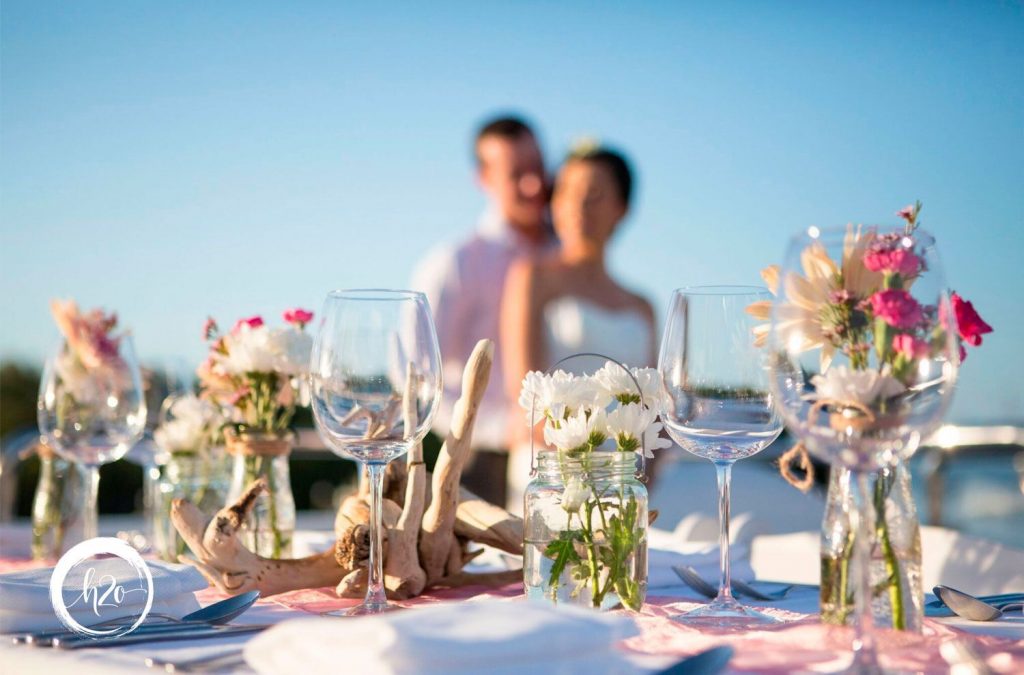 Diamond Cut Options: Fancy Cut Diamond Rings.
Mountain Top
The tenth Place is the stunning views from Mountain Top. It's lookout is perched high in the lushly vegetated hills. Known for the world famous Banana daquiri and stunning views. You can see St John, Tortola, Jost Van Dyke and even Virgin Gorda from this spot.
Zip Line
If your wife-to-be has an adventurous spirit this might be the place to propose in St Thomas. Located on the northside with magnificent ocean views of Magen's Bay and outlying islands you can spend a couple hours zipping through the treetops.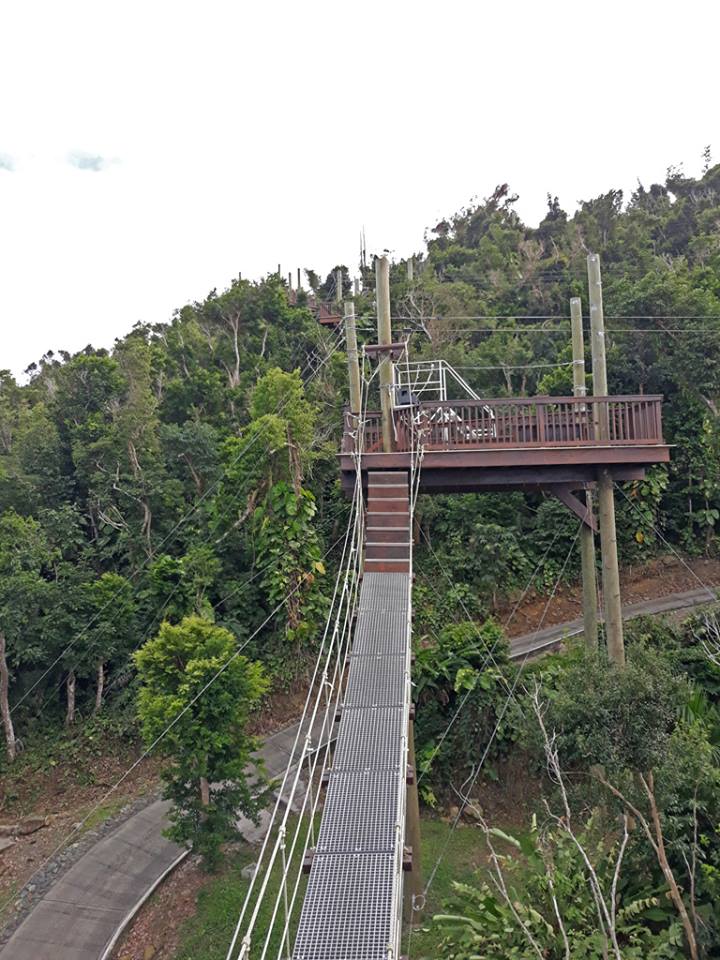 Romantic Restaurants to Propose In St Thomas
Oceana Restaurant and Bistro
Prime Steakhouse Restaurant
Sea La Vie Restaurant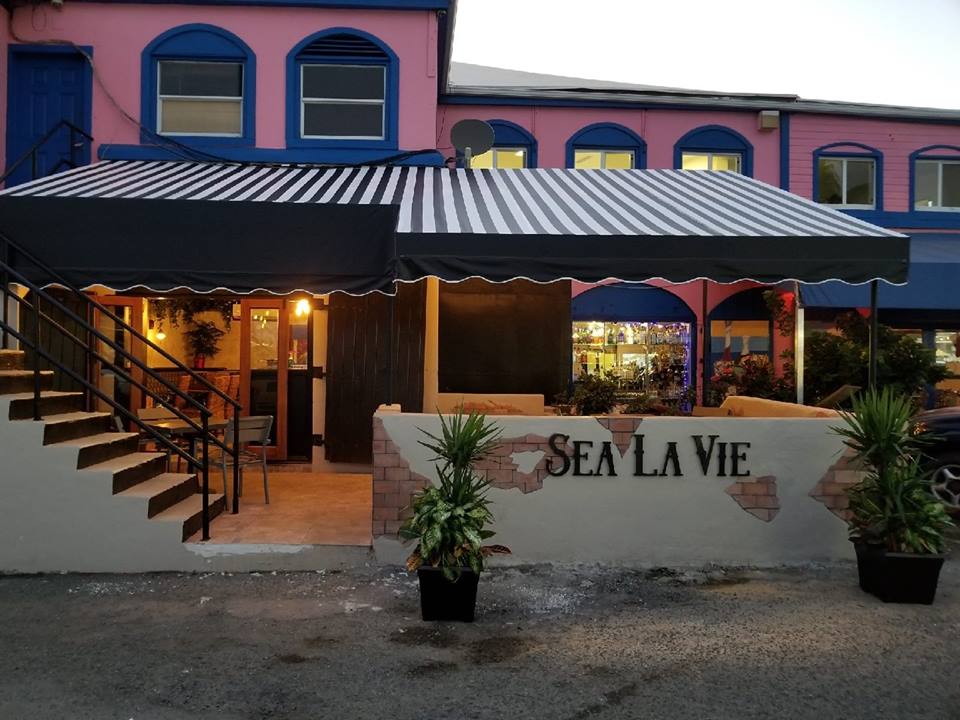 When you are ready to propose your special lady, pick out the perfect St Thomas Engagement ring from Renaissance Jewelers. Renaissance Jewelers is the highest rated jeweler in St Thomas on all social media. In business, since 2004 that is really hard to do. But they take customer service to a whole new level. They have even had many customers propose right in the store. Look for the bright green sign on the main jewelry street in downtown Charlotte Amalie.