Planning a romantic vacation in St. Thomas VI? Then follow our guide to plan your tropic vacation here.
Whether it's your first vacation as a couple or a yearly scheduled one. You need to find a place where you can find a bunch of romantic activities to rebuild your relationship. After all, the casual routine sometimes makes life boring, so vacations help us to reconnect with our soulmate once again. Or maybe you are looking to propose in St. Thomas?
St. Thomas is a vacation spot where you can spend a romantic vacation or honeymoon with lots of fun activities. St. Thomas is among the four islands in the US Virgin Islands where you can feel love in the air. And the good part is, the U.S. residents don't require a visa to visit this romantic island. Which makes this beautiful place affordable and accessible too.
The turquoise water, vibrant sunsets, and sandy beaches make this magical island a perfect spot to open a romantic gateway for both of you. Of course, you can simply spend your day at a beach soaking up in sunshine and enjoying a tropical drink. But you'll be missing plenty of romantic things to do in St. Thomas. The romance here is contagious and you can soak in it by planning a romantic day with these fun activities.
Visit The Beaches in St. Thomas
No doubt, beaches, and ocean are the main attraction for vacationers. In fact, spending time there is the most romantic thing to do here in St. Thomas. And there are plenty of awe-inspiring beaches where you can enjoy nature with your sweetie. Magen's Bay is listed as one of the top 10 beaches of the world but personally I prefer the calm and serenity of Secret Harbour on the East End of the island near Red Hook.
Phantasea Tropical Botanical Garden
A truly romantic day would be incomplete without flowers. So, try visiting Phantasea Tropical Garden in St. Thomas with your honey. This garden offers a chance to view an incredible variety of tropical plants and flowers. The garden's landscape is designed in a park-like setting. So, you can easily walk around between the paths while enjoying the surrounding serene and beautiful nature.  There is also a small gift shop from where you can also buy your partner a beautiful gift of flowers.
Romantic Vacation in St. Thomas Sunset Sail
When you are planning a romantic vacation in St. Thomas, no vacation is complete without a sunset sail. This is another beautiful activity among the most romantic things that you can do here in St. Thomas. The cold breeze, nature's farewell kiss in the form of awe of sunset will give you all the right feels. And you'll desire that the time to slow down so that you can live those moments again and again. This is how magical a sunset sail at St. Thomas can be!
Also, it will become an unforgettable romantic experience for both of you for years to come!  There are many great charter companies out they but we highly recommend Beach Charters VI.  They even have some live music sunset charters.

Romantic Dinners and Local Drinks
St. Thomas is not only famous for its beaches and oceans but also for its local cuisines and beverages. After spending a romantic day on St. Thomas book a romantic dinner at Old Stone Farmhouse or Sea La Vie. Enjoy a local drink which is easily available at different bars throughout the island. Not sure what are most sought-after drinks famous among the islanders and visitors? Check out this post to find out.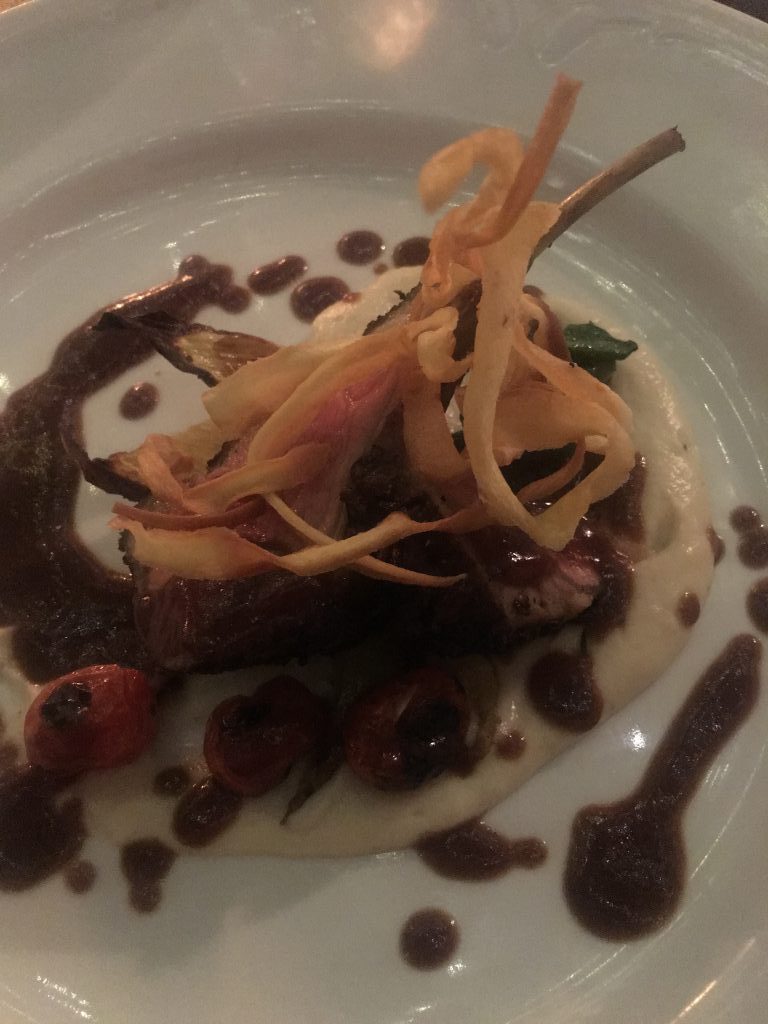 Buy St. Thomas Jewelry for Her
So, you are here on St. Thomas to spend a romantic vacation with your honey. Then why not buy her the famous jewelry of St. Thomas to remember the trip? Because nothing could say "l love you" more than a beautiful piece of jewelry. Some options includes the Virgin Island's hook bracelet, Titanic heart of the ocean pendant or diamond and emerald Jewelry. In this way, she will take a part of the island with her which will make your romantic vacations memorable. And remember jewelry in St. Thomas can be duty free.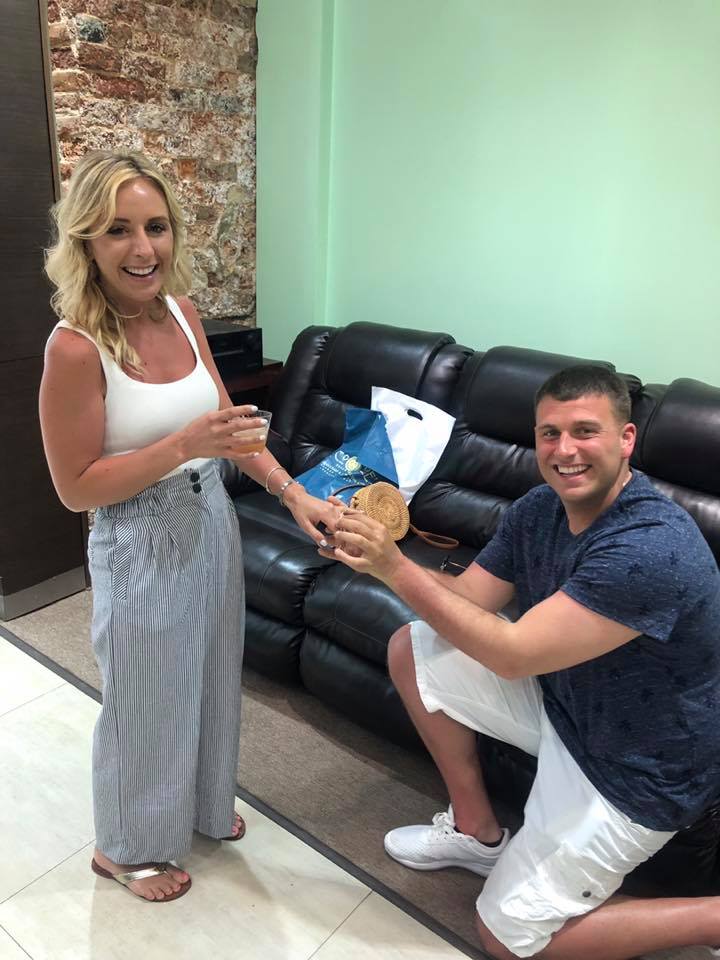 Renaissance Jewelers is a leading Jewelry store in St. Thomas USVI. It specializes in creating unique and timeless pieces of jewelry for couples in love. Whether you are looking to propose or upgrade her diamond we have you covered! So, on your next vacations to St. Thomas, do come and visits us for getting a quality gift for her. And here comes the best part, we also offer a free gift to our first-time visitors. So, don't forget to grab that during your visit to the Island!