Are you looking for the perfect birthday gift for a family member or friend? A ring that will make any woman happy is a birthstone birthday gift. Every month has a birthstone that correlates with it. Wearing one's birthstone can mean a multitude of things, including: happiness, luck, and safe keeping. These gemstones bring about a good feeling and are sure to impress! Because everyone should feel special on their birthday! And at Renaissance we have gorgeous pieces for every birth month. We have hand picked a ring to show you for each month. But rest assured we have thousands of other stunning pieces and not just rings.
January Birthstone – Garnet
January's birthstone is a stunning garnet. While garnet comes in a variety of colors, it is most well known for its deep red. A necklace would make a perfect birthstone birthday gift. Or maybe you're already planning Christmas presents? A garnet would definitely make the great accessory for your mom or sister this Christmas!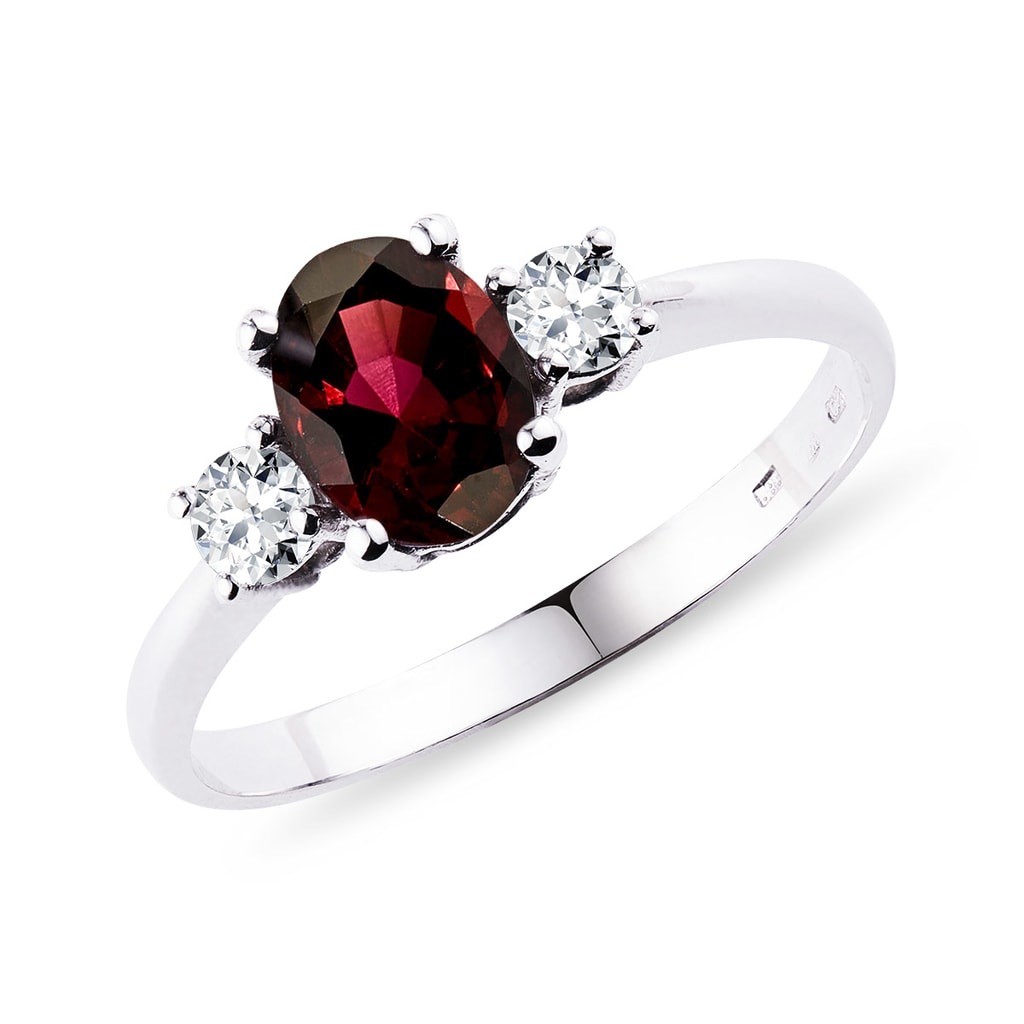 February Birthstone – Amethyst
Amethysts are the perfect color for Valentine's Day and your wive's birthday! This beautiful purple stone would make a stunning pair of earrings for her birthday. And they would match perfectly with the Amethyst bracelet you gave her on Valentine's day! Purple is a royal color, and what better for your queen?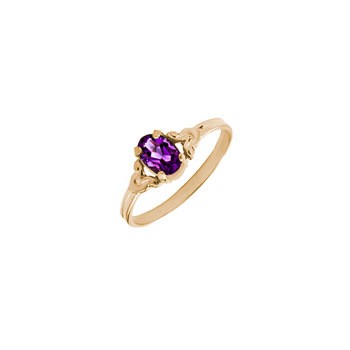 March Birthstone – Aquamarine
The March birthstone is a beautiful aquamarine. The aquamarine color is a light blue which shine's brightly. The crystal blue color will remind her of the stunning Caribbean and all the fun she had in the Virgin Islands. The aquamarine is the perfect birthstone birthday gift that will match all of her summer outfits. Not only does the aquamarine look gorgeous, but it also is a symbol of wellness, which will follow into her new year!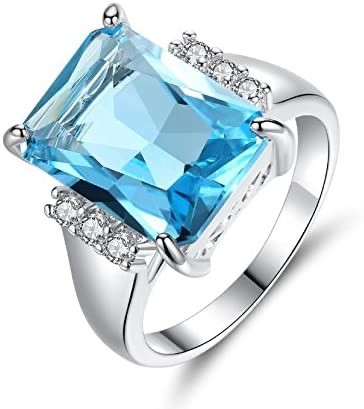 April Birthstone – Diamond
Diamonds are a girls best friend and also the birthstone for April babies. A diamond tennis bracelet on her birthday is every girls dream! Create the perfect birthstone birthday gift with one of our shinny diamonds! We have a wide variety of colors, from pretty in pink to a sunny yellow! We would love to help you customize a unique bracelet for her birthday this spring!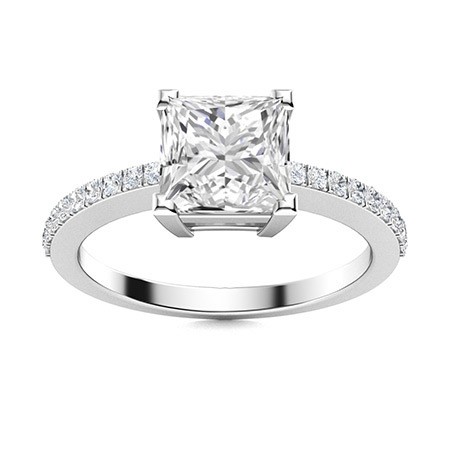 May Birthstone – Emerald
The dark green emerald is a favorite stone whether it's your birthstone or not. Emeralds come in natural and lab created. They also range in color from a soft green to a crisp olive green. The Colombian emerald is the most famous for its stunning colors. Although emerald is for may babies, a green Emerald ring or necklace for Christmas would always remind her of that one perfect Christmas morning.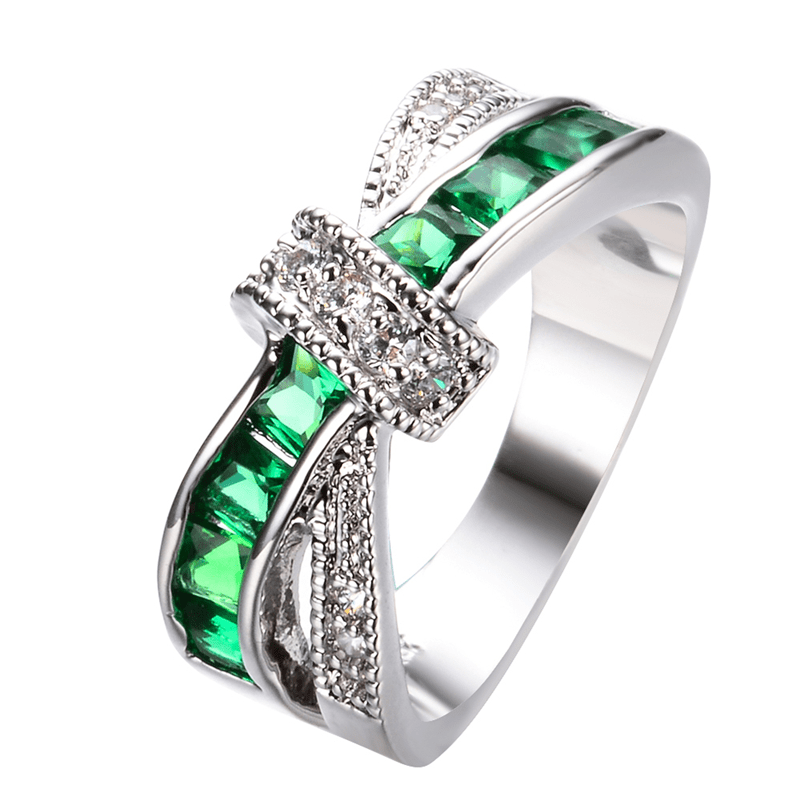 June Birthstone – Alexandrite and Pearl
June babies get their choice of two birthstones, alexandrite and pearls. Many describe this gem as "emerald by day, ruby by night," alexandrite is a rare color-change variety of the mineral chrysoberyl. 
But who doesn't love pearls? Pearl's make an amazing gift for any woman. Whether you are looking for one pearl or a string of pearls, we have a large selection to make the perfect birthstone birthday gift. The conch pearl can be found in the Caribbean. And this pearl is known for its beautiful pink tone. Therefore, they would make an extravagant gift for your wife's June birthday and are sure to be something she will enjoy for years to come.
July Birthstone – Ruby
July babies are bound to click their ruby heels like Dorthy when they see their birthstone birthday gift! A ruby ring is perfect for any occasion. But for the girl who loves red, it is bound to become a staple in her collection! Rubies are well known for their rare beauty. A ruby ring or earrings will stand out as her favorite gift of the year!
August Birthstone – Peridot
August's birthstone is peridot! It is a beautiful bright green stone which is the perfect statement piece as a beautiful necklace. It is a very affordable stone, and is great if you need a birthday gift for a close friend. Peridot can symbolize peace for the person wearing it. This stone will give the person wearing it a sense of calm and serenity on their bid day!
September Birthstone – Sapphire
Sapphire's come in a variety of colors, from a light ocean blue, to a stunning dark night blue. A sapphire ring from the Virgin Islands will definitely remind her of the summer getaway you two took! Whether it's a light blue to remind her of the fun snorkeling trip, or a midnight navy to reminisce on those moonlight walks by the ocean, a sapphire will always remind her of that special time.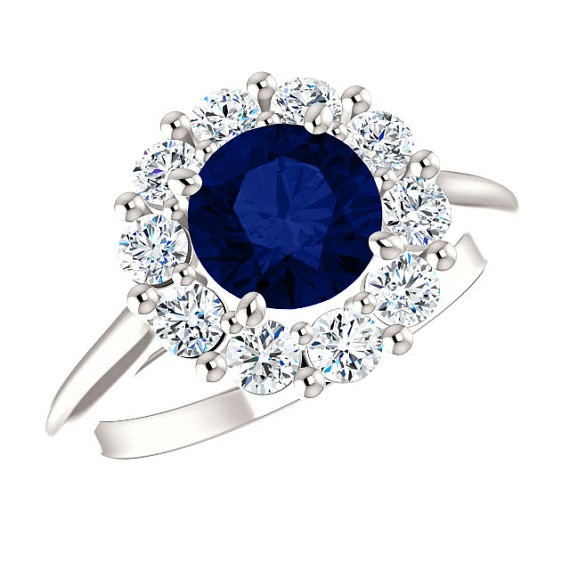 October Birthstone – Opal
Opal is a stone with a beautiful rainbow of colors. Every opal is unique and has a different color pattern. They can range from a dark black opal, which is the rarest, to a bright light opal. An opal ring would make the great gift for a close friend! It is one of the most affordable birthstones, with all of the beauty!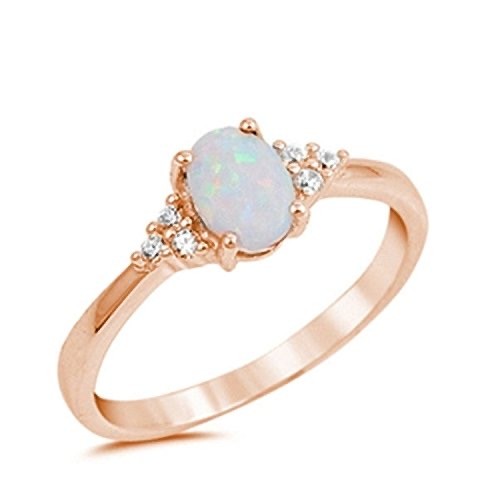 November Birthstone – Yellow Topaz
While it is getting chilly outside, a bright Yellow Topaz is sure to add some warmth to her special day! A Yellow Topaz stone on a rose gold ring would make a bright and beautiful birthday gift for your sister or maybe even a best friend! Or maybe you prefer gold on gold? We would love to create the perfect custom ring for their special birthday!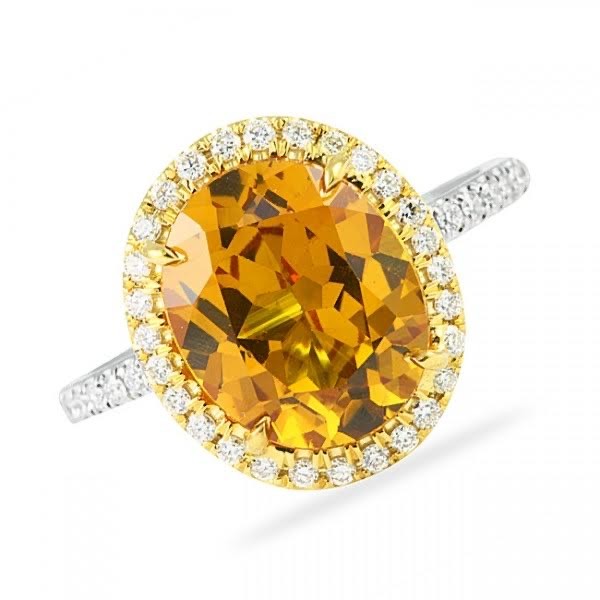 December Birthstone – Tanzanite
The Caribbean is known for tanzanite and Renaissance jewelers has one of the largest collection in the Virgin Islands. In fact, we have an entire case just full of tanzanite. From loose stones to gorgeous rings, necklaces, bracelets and more. Swing on in and sip on a free rum punch while we show you our stunning collection.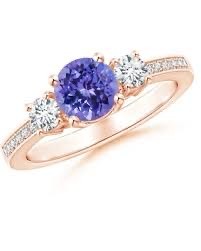 Other Occassion's For Birthstone's Day
Birthstone's can be used to represent an important month for someone. Sometimes birthstones can make the perfect alternative wedding ring! You could give your bride a customized wedding ring with your birthstone or hers! So, every time she looks down at the ring she will know that her ring was especially made just for her.
Birthstone birthday gifts are a beautiful gift for every woman in your life! They come in a variety of beautiful colors depending on her birthday. And they all have many positive meanings that make the perfect birthday wish for her special day. At Renaissance Jewelers we would love to help find you the perfect ring, bracelet, necklace, or earrings so that you can give her a present she will never forget.